Affirmation Bible Reading: Jeremiah 29:11
"For I know the plans I have for you," declares the Lord, "plans to prosper you and not to harm you, plans to give you hope and a future."
Nothing that happens to you is a surprise to God. Absolutely nothing!!!! He has plans for you that were laid out before you were born. His plans are to bring good into your life. A promise of hope that will lead all the way to heaven and a future with Him forever. Your part in this plan is simply to know His word, to listen for His voice in your heart and to follow Him. More than anything trust Him, even through the hard times, even when you can't see a light at the end of the tunnel. Just trust God's heart.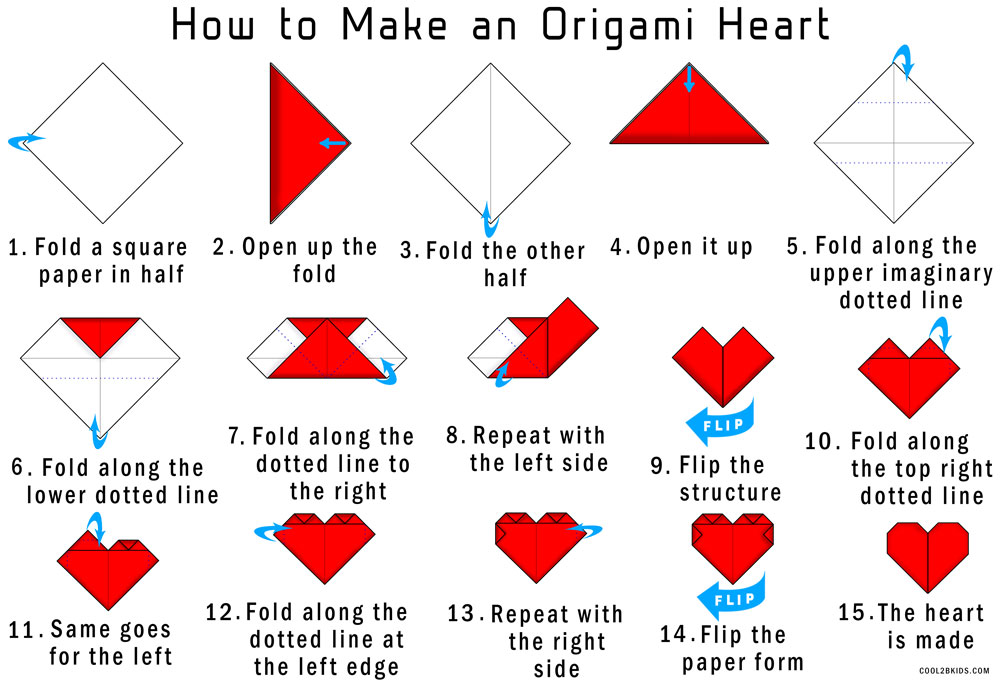 Origami is a wonderful way to tackle the physiological effects of stress on the body and mind. It distracts you from whatever is causing your stress and gives you a sense of satisfaction when the design comes to fruition. You can use white paper to symbolize the pure and trustworthy heart of God. Stick the completed origami heart into your journal and write next to it: TRUST GOD'S HEART.
Close your eyes and breathe in through your nose, then exhale with a loud haaaa….. . Place a hand over your heart. Now breathe in again through your nose and exhale loudly again. Repeat this four times. Be aware of your beating heart. Now place both hands in your lap and quietly breathe in and out as you meditate on these words from Psalm 119:105: God's word is a lamp to guide my feet and a light for my path. Meditate on the word of God for 5 minutes (use a timer).
Pray: Dear Father, I am so pleased You have a plan for my life. I am relieved that You are in control. Please guide me in the way you want me to go, so that my life can be good. Amen!
Remember: God has an amazing plan for your life, but it does not always feel amazing. However, God's plan will always be greater and more beautiful than all your disappointments.
Journaling: Read over the notes and reflections from the past week in your journal. Has it helped you to make positive changes, think positive thoughts, encouraged positive relationships, inspired positive self-image, uplifted you spiritually and motivated you to improve physically? Thank God for all the blessings you have experienced during the week.
Food for thought: God spoke to Adam and Eve in Genesis 1:28 saying: "have dominion over the fish of the sea and over the birds of the heavens and over every living thing that moves on the earth." Dominion can mean exploitation or stewardship. Exploitation has progressively destroyed our planet. God quite obviously meant that we should practice responsible stewardship of our planet. 'Earth Hour' asks everyone to turn off their lights for 60 minutes on Saturday the 27 March 2021, to save the earth. It is important to remember that even small actions can make a big difference. You can be the difference.
Thank you Lord that I am uniquely made. Remind me who I'm meant to be as I listen to this song by Anthem Lights called 'Who I'm meant to be'.